OCTBER 15 - 19, 2022
PARIS NORD VILLEPINTE
Inovcluster, in partnership with Portugal Foods, is organising the collective participation of national agri-food companies at SIAL Paris 2022, which will take place between 15 and 29 October, at the Parc des Expositions de Villepinte.
SIAL Paris is one of the main stages for the meeting between the agri-food industry and international buyers. The 2018 edition was attended by 7,200 exhibitors from 119 countries and 310,000 visitors from 194 countries.After the postponement of the 2020 edition, the fair's organisation once again reinforces its relevance as a platform for developing partnerships with international players (producers, importers/distributors and retail chains); for the achievement of new business and for contact with new trends and innovations in the global agri-food sector.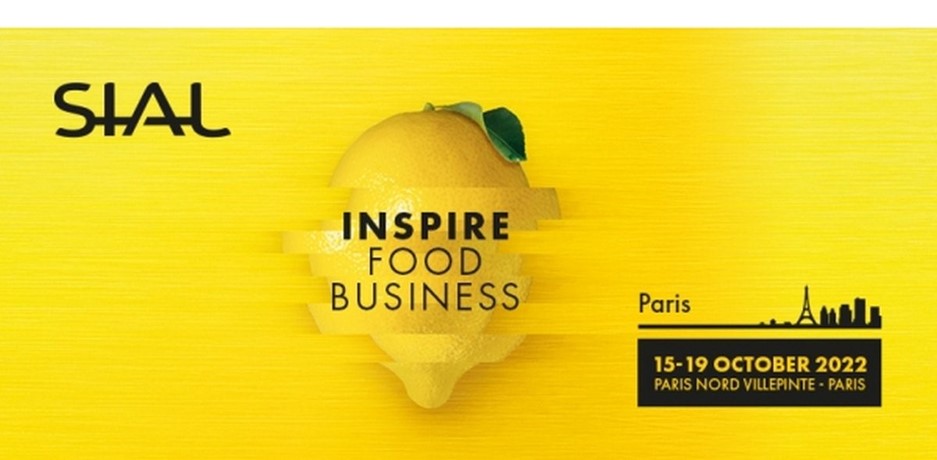 What does it include?
Space rental + stand and decoration
Transport of goods;
On-site management and technical support;
Study and identification of potential importers/distributors in France;
Flight Lisbon/Porto - Paris - Lisbon/Porto (1 person per company);
6 nights' hotel accommodation (1 person per company);
Inclusion in the Fair's Brochure;
How much is it?
With travel and accommodation: 9.900,00€ + IVA
Without travel and accommodation: 8.100,00€ + IVA
Acresce ao valor de participação, a taxa de inscrição da Inovcluster. Os seguintes valores, não financiados e respeitantes a despesas não comparticipadas, sendo que não são reembolsáveis em caso de cancelamento:
Not-associates: €600,00 + IVA
Associates: €350,00 + IVA
How to Participate?
To participate you must fill in and send the registration form by 14th June to the email international@inovcluster.com.

Will we have financial support?
Funding of up to 50% for eligible companies. This action is part of the application to the joint internationalization project 2021/2023 that has as its ultimate goal the increase in the weight of international sales in agri-food companies, enhancing the increased visibility of Portugal beyond borders. This participation is pending approval by the managing entity of the project in which the action is included.
We are at your disposal for any clarifications you may require.
---
For more information you can contact through:
Inovcluster - Agroindustrial Cluster of the Centre
Tel.: +351 272 349 100
Email: international@inovcluster.com