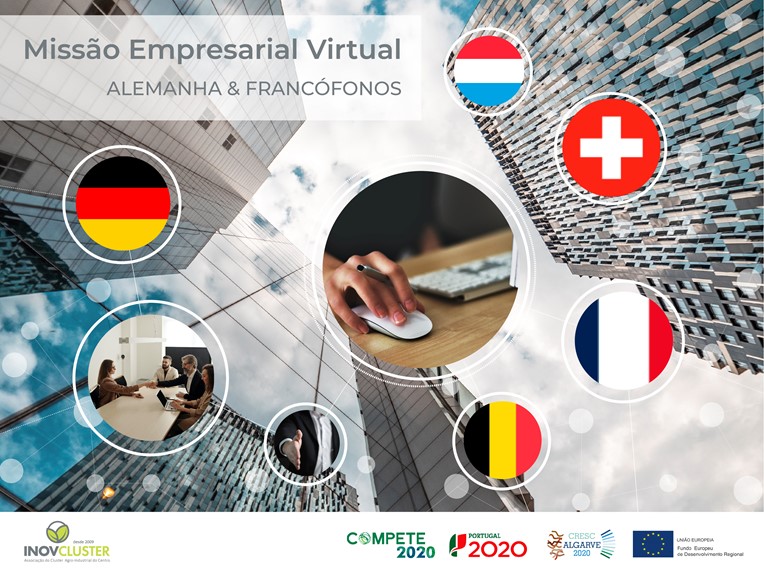 INOVCLUSTER is organizing virtual business missions to theGerman and French-speaking markets in Europe.
With the aim of promoting the internationalisation of SMEs in the sector to the German and French-speaking markets in europe(France, Belgium, Switzerland and Luxembourg), these virtual business missions complement the presence at relevant fairs in these markets. This type of action seeks a direct approach to importers, distributors and the Horeca channel through digital channels with B2B meetings.
What is included each mission?
Survey and identification of the profile and internationalisation objectives of national SMEs
Preparation of digital promotion materials
Identification and characterisation of a set of importers and distributors specialising in the Horeca channels in the target markets
Creation of the profile of importers involved
Matchmaking between participating national SMEs and importers interested in meeting virtually
Scheduling of at least 3 virtual meetings with the importers identified
Support in the digital platform to be used
Implementation of the digital mission